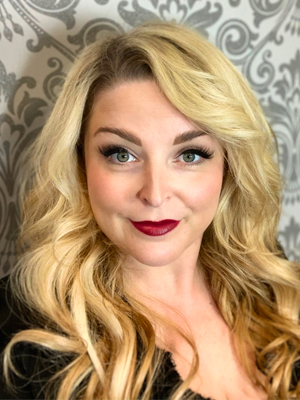 Cassandra
Owner
Cassandra has been in the beauty industry for over twenty years. Her career started on the South Fork of Long Island in Southampton. Meeting and working on a prestigious clientele, she learned the foundation for great hair and a wonderful guest experience. Cassandra is known for her attention to detail and strives to make each and every guest look and feel their best when leaving her chair. She specializes in all things hair color, Short hair as well as curls. Cassandra has accomplished many achievements. Wella Trend Vision 2004, Dans Paper Best of the Best Colorist and continues to move forward In this industry to bring the latest looks.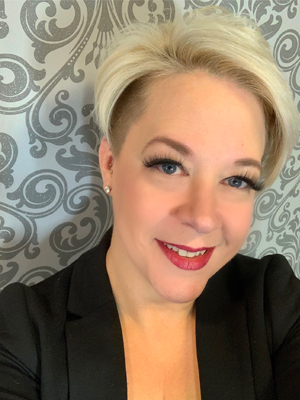 Melissa
Salon Coordinator
Melissa has over ten years in guest experience. She is Cassandra's right hand woman. Not only does to she strive to give the best guest experience on the North Fork, but she is very professional and cares about every guest. She works the schedule with ease to assure each guest is given the attention they deserve.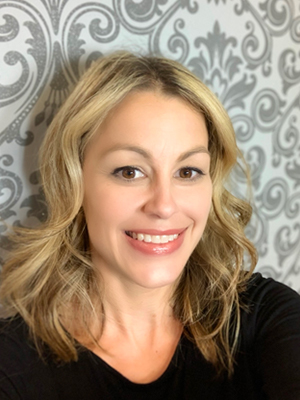 Alicia
MASTER STYLIST
Alicia has over nineteen years experience in the industry. She offers more than great hair, but a warm smile and wonderful guest experience. She has worked on both the North Fork and South Fork of Long Island. Alicia has attended continuing education from Goldwell, Redken, Wella and is always making sure she brings her guests the latest look in the industry. Alicia is Passionate about all things hair but specializes in Hilighting, Mens cuts, and Short hair.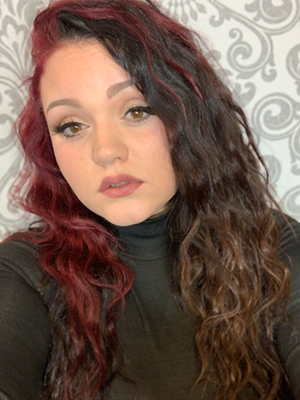 Dakota
Senior Stylist
Dakota Brings over ten years of experience to the industry. She has worked in the Hamptons for most of her career. She Specializes in Hair Painting, Curly hair, Upstyling and is certified in hair extensions. When you sit in her chair, you will achieve not only the hair you want but you will also be greeted with a warm fun loving personality. Dakota has trained with many different hair brands over the years and continues to stay up to date with the latest and greatest looks so she can deliver greatness.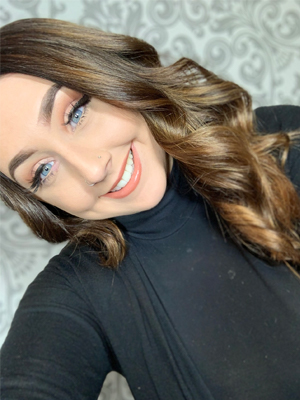 Allyson
JUNIOR STYLIST
Allyson has four Years experience in the beauty biz. She has worked for Cassandra since the salon has opened. Allyson brings a fun, lively, professional experience to her chair. She loves to highlight, do long haircutting, and is the queen of a great blowdry!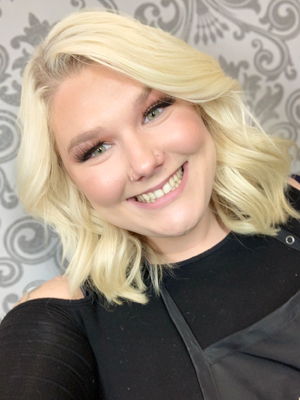 Taylor
Junior Stylist
Taylor has two years experience on the floor as a stylist, however she has grown up around the beauty industry. Since she was a little girl she has had such passion for hair. Taylor exudes great confidence and a natural talent. Some of her passions include haircoloring, and sassy haircutting. Taylor bring a wealth of youthful knowledge to make you feel and look your best.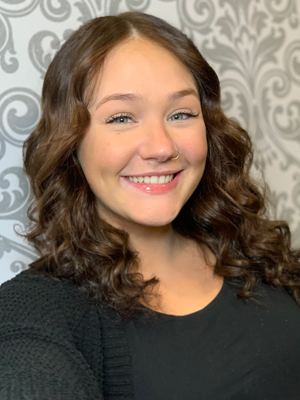 Krystyna
ASSISTANT
Krystyna has just begun her career in this industry. She has a passion for all things hair. If you are lucky enough to have her shampoo you, you will experience a spa like head massage. She is looking to grow with CM and become a successful stylist in the near future.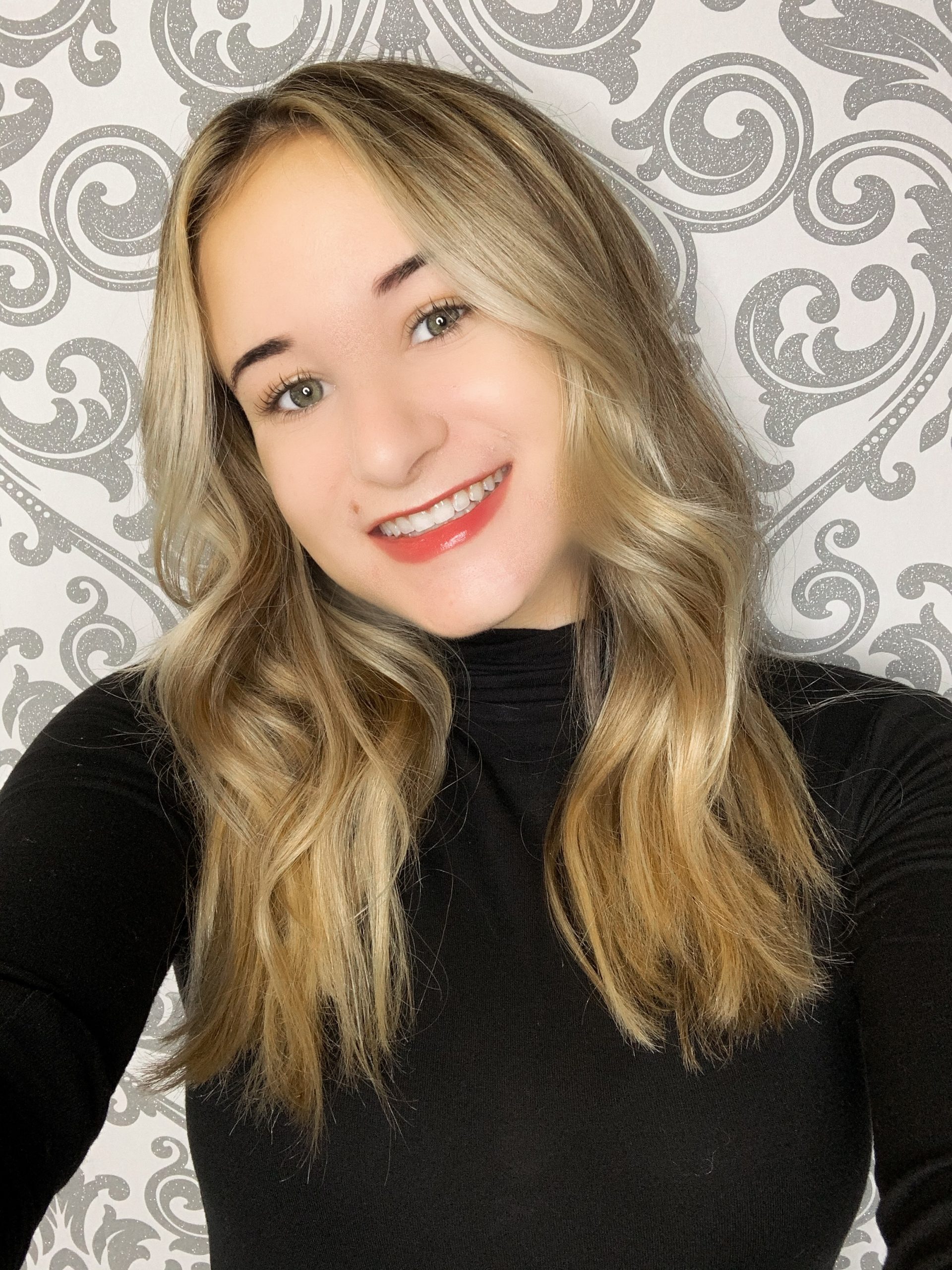 Caitlyn
ASSISTANT
Caitlyn has 2 years experience in the salon industry. She has a passion for haircolor, all things styling, and is certified in hair extensions. Since a young child she's had an undeniable love for hair. She is looking to learn new skills and become a well rounded stylist at CM.